Coppercraft, part of Kingspan Environmental manufacture copper cylinders for the Domestic Hot Water Storage in a variety of sizes and patterns. Coppercraft cylinders are specially designed for use in open vented hot water systems. They are designed to heat up quickly and to retain their heat for long periods.
They are available in Grade 3 and Grade 2 copper as standard and Grade 1 on request and with various combinations of connections to suit individual requirements via our Kwickcyl service. The Coppercraft rang of cylinder also includes Combination tanks, Eco Solar tanks and Part L cylinders Kingspan Coppercraft are the only approved supplier of combination tanks to Dublin City Council.
The Eco Solar range of cylinders are designed for the use with renewable energy sources. Kingspan run extensive laboratory tests on all their products and are adviser to NSAI standards. It is Kingspan's extensive knowledge in the design and manufacture of Hot Water products that makes Heat Merchants the right choice to find the best Hot Water Systems for you.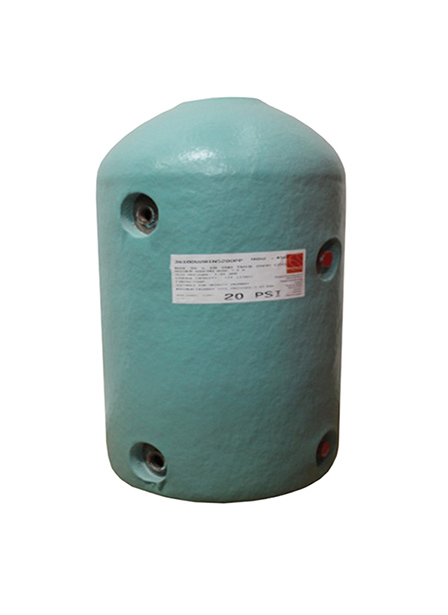 Coppercraft are open vented, copper, hot water cylinders for domestic hot water storage that come in a variety of sizes and patterns. These cylinders are specially designed to heat up quickly and to retain heat for long periods of time.
30 Height / 18 Diameter / 98 L Capacity
36 Height / 15 Diameter / 87.5 L Capacity
36 Height / 18 Diameter / 120 L Capacity
42 Height / 18 Diameter / 144 L Capacity
48 Height / 18 Diameter / 166 L Capacity
60 Height / 18 Diameter / 210 L Capacity
30 Height / 18 Diameter / 98 L Capacity
36 Height / 18 Diameter / 120 L Capacity
42 Height / 18 Diameter / 144 L Capacity
Height & Diameter are in Inches
Display 9 Products per page