The Sustainable Energy Association of Ireland (SEAI) recommends that you should replace or upgrade your gas boiler if it is more than 15 years old.
Even if there are no apparent problems, it's unlikely to be running at 70% efficiency (new gas boilers are more than 90%) and reliability is likely to be an issue.
Save up to 20% operational improvement in efficiency. That means more than 25% in fuel savings. Combine it with zoned controls and your savings can increase to over 35%.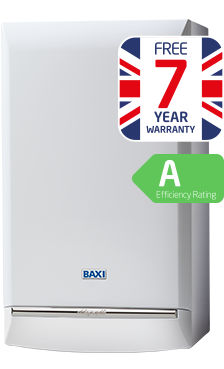 In other words, you can cut your fuel bills by a third by replacing an older, low-efficiency gas boiler with a high-efficiency gas boiler and zoning controls.
We at John Lawlor Plumbing & Heating can advise and supply the best boiler suited to your requirements.
SEAI better energy Home Grants are available to upgrade your home with a range of energy-saving measures.

In your home, safety comes first.  If you are having a natural gas appliance installed, serviced or repaired, always use a Registered Gas Installer (RGI).
By law, only a Registered Gas Installer is permitted to work on domestic natural gas installations.  A Registered Gas Installer is fully insured and trained in gas safety.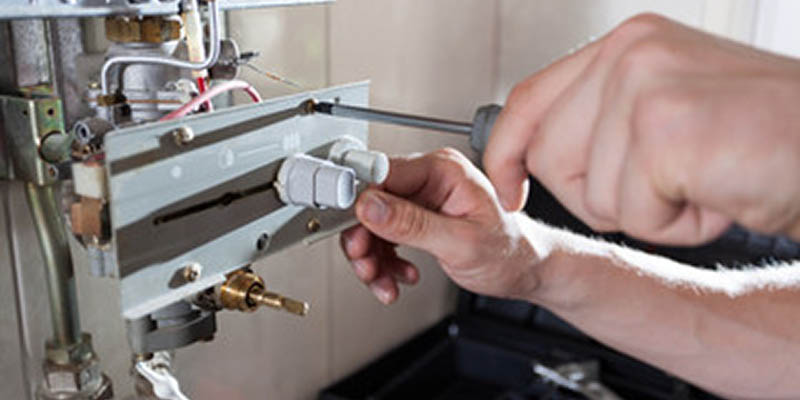 As a homeowner or a provider of accommodation (e.g landlords), under the Energy (Miscellaneous Provisions) Act 2006, you are the person responsible for ensuring that the natural gas appliances and installation pipework in your premises are safely maintained. 
You should have your boiler and other natural gas appliances serviced by a Registered Gas Installer once a year. 
If you are concerned that an appliance is not operating safely, or your appliances are not in good condition, have a safety inspection conducted by a Registered Gas Installer.
Power Flushing is a highly effective cleansing operation used for cleaning a central heating system of sludge, limescale and debris.
We use a process of pumping water with a powerful flushing machine and chemicals through the heating system, leaving your heating as good as new again.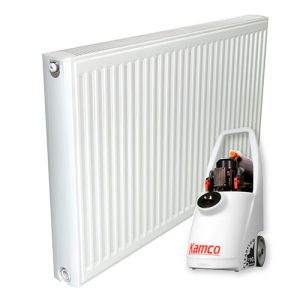 Have you noticed any of these problems before?
Display 9 Products per page