Having an oil fired boiler serviced regularly can keep it operating at its most efficient.
This reduces fuel bills and saves money on costly call out fees for unexpected breakdowns.
It is recommended to have your oil boiler and oil-fired appliances serviced once a year. An oil-fired range cooker will need to be serviced every six months.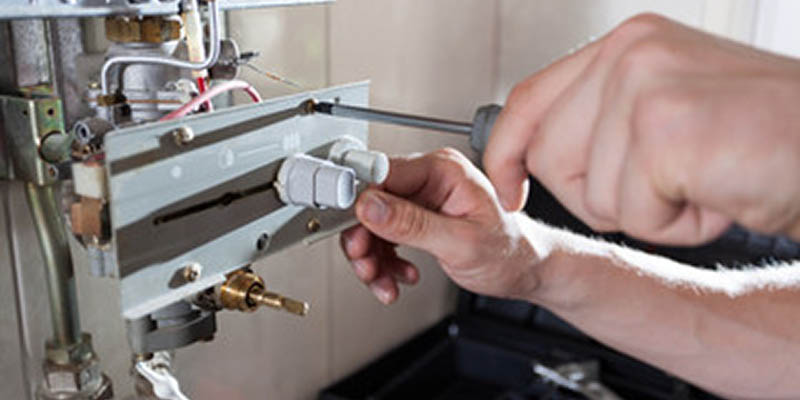 Don't forget the oil tank and supply Oil storage tanks and oil supply pipes should always be visually checked during a service visit.
The tank should be checked for water contamination, filter elements will need to be cleaned and/or replaced and fittings checked for oil leaks.
Long-term damage can occur if your boiler is not serviced regularly.
During the combustion process, deposits will build up on the internal surfaces of the heat exchanger and the baffles which can decrease boiler efficiency.
If left for a number of years, these deposits harden and with some designs of heat exchanger render it impossible to remove baffles without destroying them.
A replacement baffle will come at a significant cost on top of the routine service charge.
When installing or replacing an oil-fired boiler if residing in the Republic of Ireland this boiler must be of the condensing type unless your installer obtains formal permission from OFTEC, (Oil Firing Technical Association).
Older oil boilers are typically around 60-70% efficient.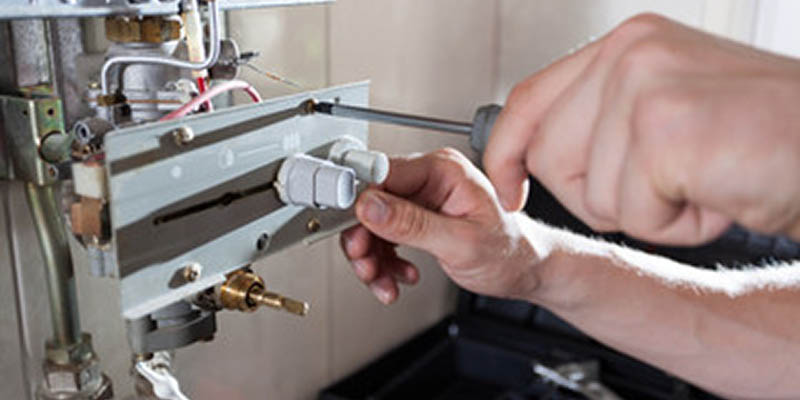 Modern high efficiency condensing boilers are normally more than 90% efficient and are available as regular, system and combination boilers.
Installing a condensing boiler is an excellent way to reduce running costs compared with non-condensing boilers and a fuel saving of up to 30% can be expected.
Power Flushing is a highly effective cleansing operation used for cleaning a central heating system of sludge, limescale and debris.
We use a process of pumping water with a powerful flushing machine and chemicals through the heating system, leaving your heating as good as new again.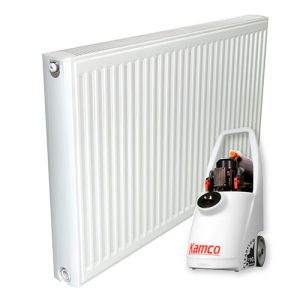 Have you noticed any of these problems before?
Heating system takes a long time to warm up

Strange noises coming from your boiler

Cold areas on your radiatorRadiator leaking dark water
Display 9 Products per page