John Lawlor Plumbing supply, install, service and repair the following showers: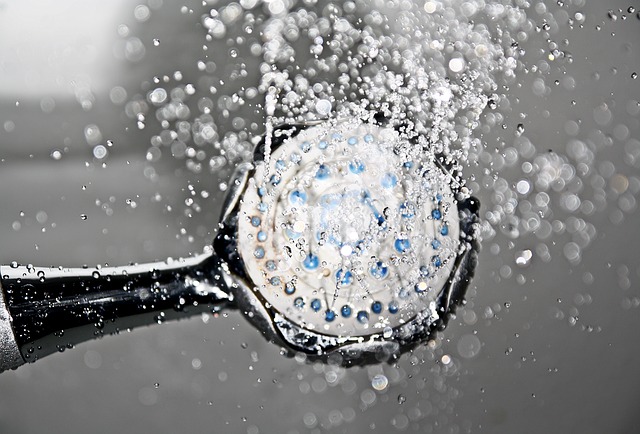 However, if there is a shower more suited to your requirements we are happy to provide a no-obligation quotation for this.
Shower repairs can often work out as being more expensive and time-consuming than replacing one altogether. For the vast majority of cases it will be necessary to completely replace your shower as the cost and logistics involved in repairing a shower and in particular, an electric power shower, tend to be prohibitive.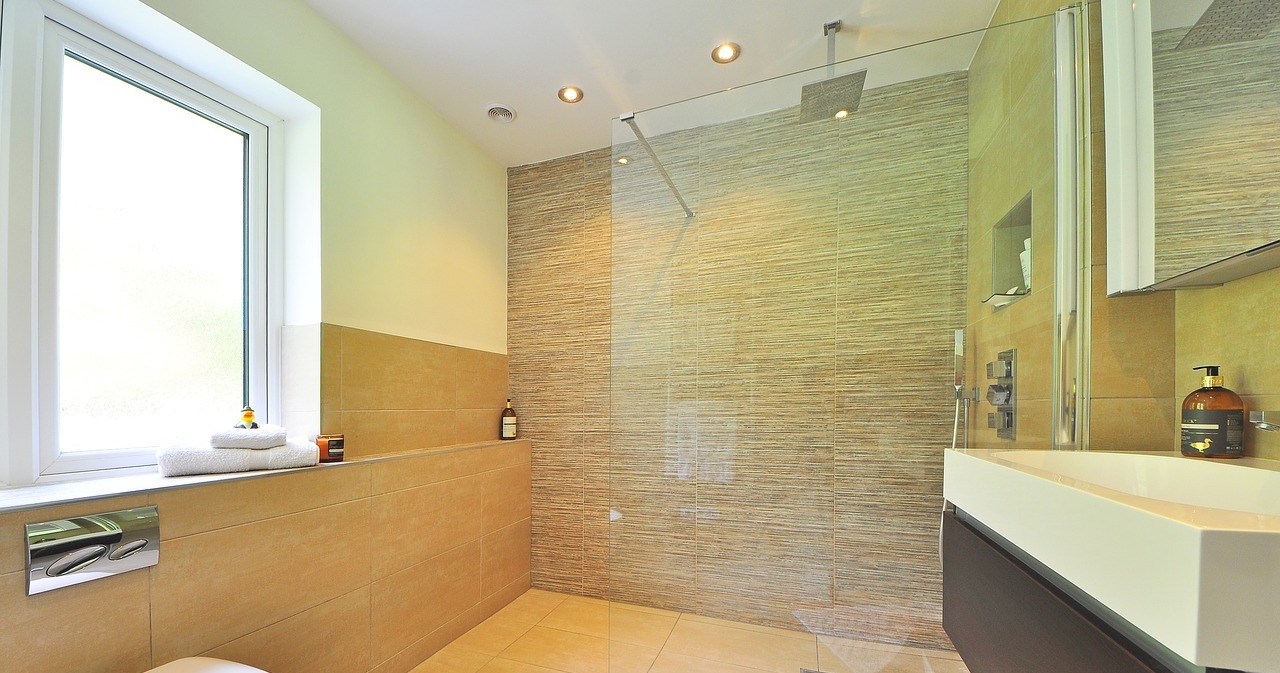 A full shower replacement can solve all of your shower's problems in one go.
If your shower is very old we may recommend that you upgrade to a more efficient modern power shower. Electrical power showers don't take as long to get going and warm up as an older style model they also give out a better volume of water.
On arrival, our plumber will discuss the issues you are having with your current shower and assess the problem, following this assessment he will discuss your options and offer a quotation for work which is required.
Display 9 Products per page